Canterbury Ultra Wool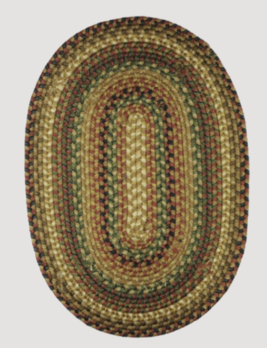 Canterbury Ultra Wool Braided TableTop
Canterbury Ultra Wool Braided TableTop brings vibrant colors to any room in your home... or on patio. Red, brown, mustard, dark blue, green & white. Affordable, washable & in-stock & ready to ship.
$14.99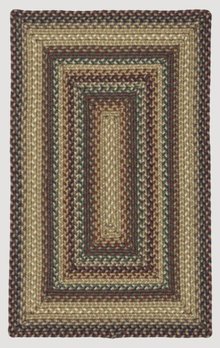 Canterbury Ultra Wool Recycled Rugs
Add this beautiful Canterbury Ultra Wool Rug accented with red, green, navy & cream and warm gold tones to any room! The perfect finishing touch while adding texture, comfort and timeless beauty to your home! We ship coast to coast!
$69.00