House And Sunflowers Hooked Chair Pad - 14.5"
$27.99
The rich colors os the House and Sunflowers Hooked Chair Pad are sure to add to your country style. Designed by artist Theresa Kogut and Park Designs. Handcrafted, hooked polyester yarn. Machine wash cold, lay flat to dry.
14.5" Diameter.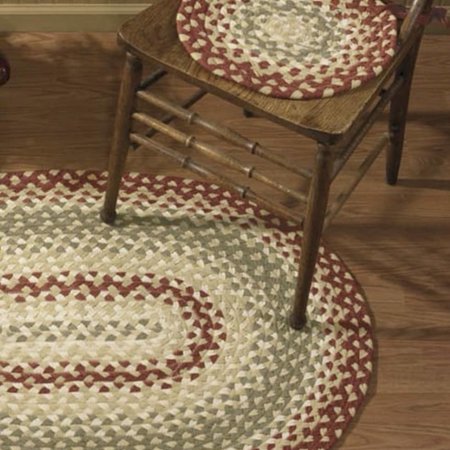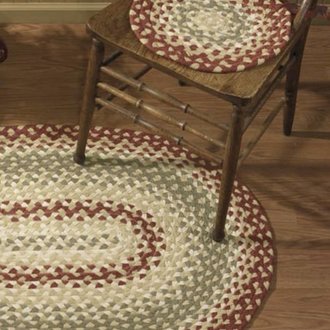 Mill Village Braided Chair Pad - 15"
$16.99
Bring the country and primitive colors of the Mill Village Braided Chair Pad to your favorite chairs. Made of 100% cotton this mustard pad protects your investment and creates more comfort. In-stock and ready to ship.