Pillows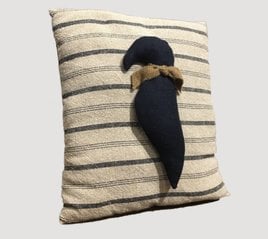 You'll love this Primitive Handmade Crow Pillow. Made of quality fabrics and hand-stitched you won't find this pillow in any big box store. This pillow is sure to be an heirloom and fit right in with your farmhouse style.
$32.95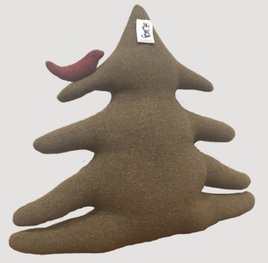 You'll love the whimsy of the handmade Partridge in a Tree Pillow! Made with only the finest fabrics by one of our talented artists this is sure to be a Holiday treasure for years to come. Made in USA.
$58.95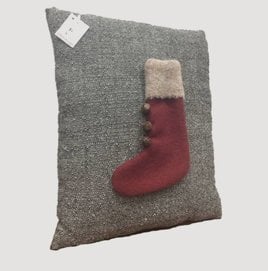 The Old Time Red Stocking Pillow will be a treasured keepsake brought out of it's safe keeping spot for every winter season! Made of only the finest fabrics you'll enjoy for many years. A perfect pillow for your favorite chair or bed.
$34.95