Lanterns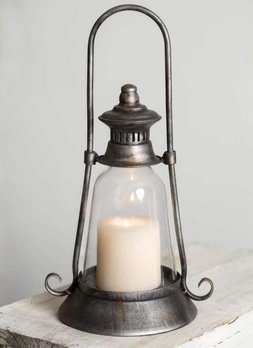 ARRIVING SOON! Burn your candles safely with the Edmonton Candle Lantern. Pictured here with a 3" candle (not included). This timeless touch will be a great addition to any room. Includes the glass chimney.
$40.95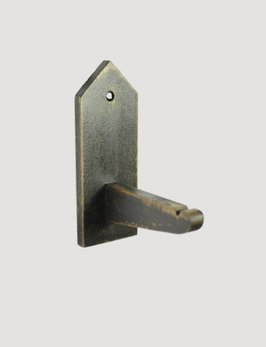 The Colonial Black Lantern Crane is perfect for hanging any lantern. Stunning black over red finish is beautiful. Coordinates with our Black Swing Lantern. Made of poplar wood in the USA. From the workshop of Kenneth James.
$18.99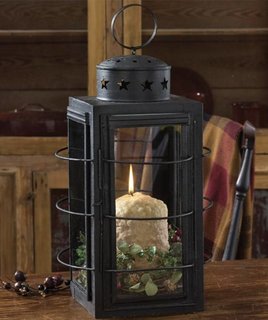 Burn your candles safely with the Three Ring Lantern. This mid 19th century black distressed tin & glass lantern with strap handle & wire guards was adapted in a larger size & includes popular cut out stars to allow for ventilation.
$99.95